This is an exciting time for our congregation. New worship opportunities, a new family Sunday School, new Bible studies (both in person and online), new Life Groups, new ministries, new confirmation classes, youth activities, and more are starting this fall – and you are invited to be part of the action!
Please look over the following list of what we have going on, ask questions as needed, and join in. You'll be glad you did.
---
Care Communities
Redeemer's Adults in Ministry (AIM), has been unable to meet for fellowship for some time, and many of our senior adults are feeling isolated and alone. That's where a new ministry called Care Communities comes in. AIM members and others will be invited to participate in small groups which have the sole purpose of checking in with each other once a week.
Each group member will take one week to call the other members of their group and just say 'hi". That's all there is to it! What a simple and elegant way to "encourage one another and build each other up" (1 Thess. 5:11). Watch for details to come, or call the church office for more information.
---
Individual Communion
"Do this in remembrance of me" (Luke 22:19). One of the most important ways we nourish our faith is by partaking of the Lord's Supper. That's why it's so important to receive it often.
If it's been a while since you have come to the Lord's Table, but you are not yet comfortable coming to church, please let us know! Your pastors will gladly schedule a time to meet with you individually for communion.
To sign up with Pastor Moser or Pastor Bartholomew – Click here or call the Springfield Office at 417-881-5470
To Sign up with Pastor Koenig, Call the church office at 417-725-4288.
---
Life Groups
Whether in person or online via Zoom, Life Groups are forming again for the fall. Don't miss this opportunity to connect with other Christians and build each other up in faith.
Click the button below to learn more
---
New Member Classes
Want to learn more? New Member Classes are starting up Now!
---
Worship
New worship time! With increased worship attendance and the need for social distancing, both campuses of Redeemer Lutheran Church are adding an 8:00 am Sunday morning service to our schedule. The new schedule begins September 13. We will continue to offer the Saturday evening service in Nixa, the drive-in service in Springfield, and the online service at GrowShareCare.org. "Oh come, let us worship." – Psalm 95:6
Sanctuary Worship
Saturdays at 6:00 pm in Nixa
Sundays at 8:00 am in Nixa and Springfield
Sundays at 10:45 am in Nixa and Springfield
Wednesdays at 8:15 am at Springfield Lutheran School (chapel)
Drive-In Worship
Sundays at 8:45 am in Springfield
Online Worship
View the services on the homepage under Sermons
---
Sunday Morning Bible Class & Sunday School for the Whole Family
Sunday morning bible class and Whole Family Sunday School opportunities are now available. Click the button below to learn more!
---
Confirmation Class
Confirmation class allows students to explore what it means to be a Lutheran Christian and discover a life-long love of learning about Jesus. Students typically take part in this three-year program during their 6th, 7th, and 8th grade year. Classes this year meet on Sunday evenings in Nixa and on Wednesday evenings in Springfield.
If your family is interested in participating, click the button below or contact the church office.
---
Redeemer Youth Groups
Redeemer is blessed with an active youth ministry program. All middle school and high school students are welcome regardless of where – or if – they worship!
Click the button below for up-to-date information on all our youth events!
---
Weekday Bible Studies
Monday: The Formula of Concord
Beginning Monday, September 14, at 7:00 pm, join Pastor Koenig on Facebook Live for a study of The Formula of Concord. This is the same study he will be sharing Sunday mornings at the Nixa campus. Dig with us into this historic document that defines what it means to live as Lutheran believers then and now. If you don't have a Facebook account, follow the link below!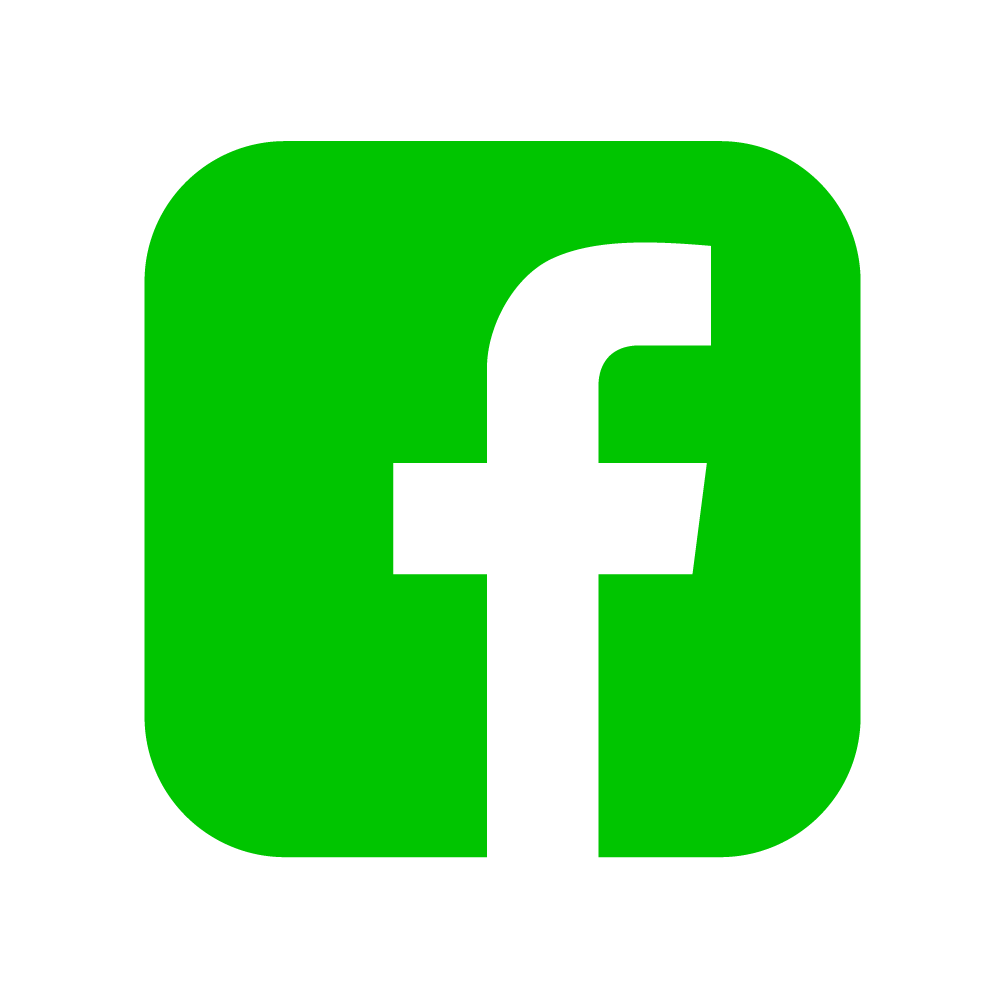 Monday: Young Adult Bible Study
Covering a variety of topics, our young adult Bible study is open to everyone who would like to connect with other young adults. We meet Monday evenings at 7:00 pm at a variety of locations for study, prayer, and a time to just relax and enjoy each other's company. For more information, please contact Hannah Hayden at hhayden@rlcmail.org or at 417-881-5470.
Tuesday: The Book of Acts
Beginning Tuesday, September 8, at 10:00 am, join Ron Merritt and Pastor Steve Moser on Facebook Live for a brand new study on the book of Acts – a gold mine of invaluable truths about living and walking by the Spirit. Explore the dynamic working of God's Spirit in the lives of early believers – and in the lives of believers today! If you don't have a Facebook account, follow the link below.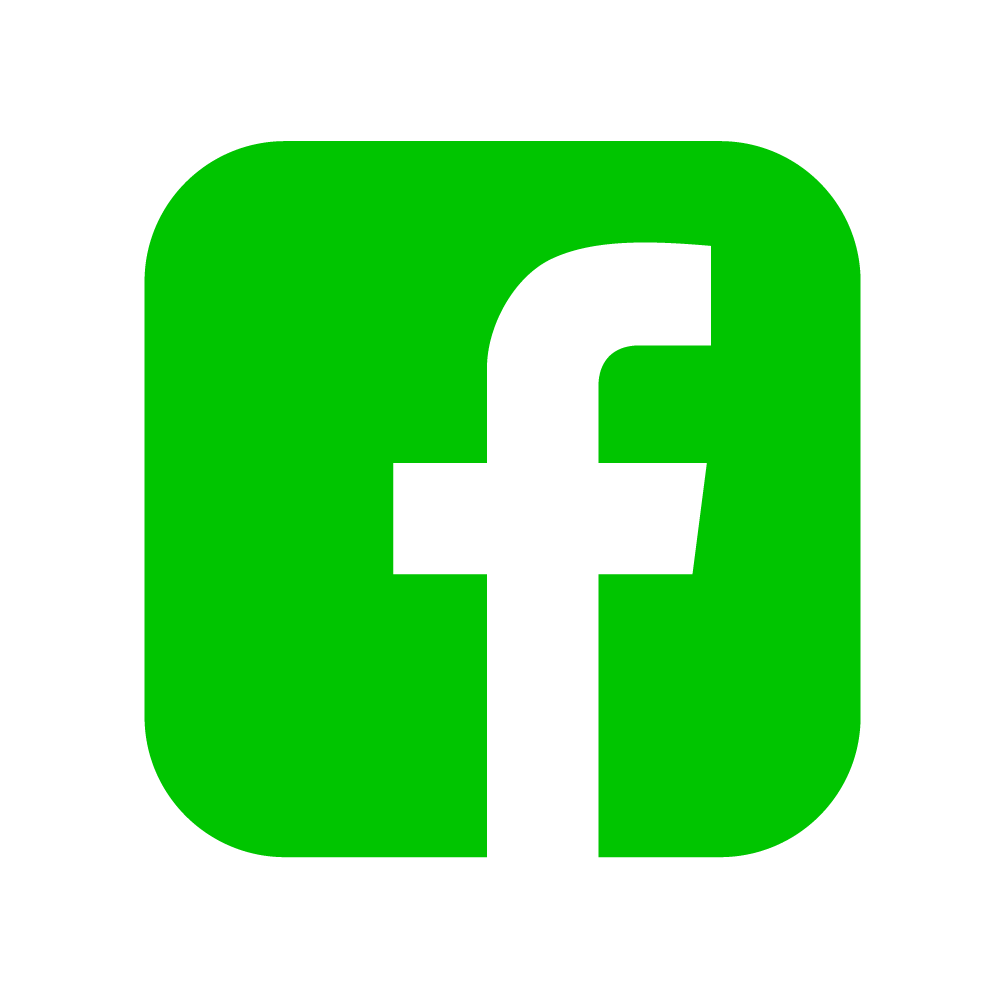 Wednesday: The Question of the Week
Beginning Wednesday, September 9, at 6:00 pm, our three pastors and Hannah Hayden will take turns answering your questions on The Question of the Week at GrowShareCare.org. Email your question about God, the Bible, or anything at all to QandA@rlcmail.org. We will select one question each week and answer it to the best of our ability. This is going to be a lot of fun. We can't wait to find out what you want to talk about, so send in those questions now!
Thursday: The Gospel of Mark
On Thursdays at 10:00 am, Rev. Paul Peckman continues to lead us on a study through the Gospel of Mark. This Gospel repeatedly emphasizes the centrality of the word in the ministry of Jesus and the effect of its authority on people. Join us in person at the Nixa campus or at home via Facebook Live. If you don't have a Facebook account, follow the link below.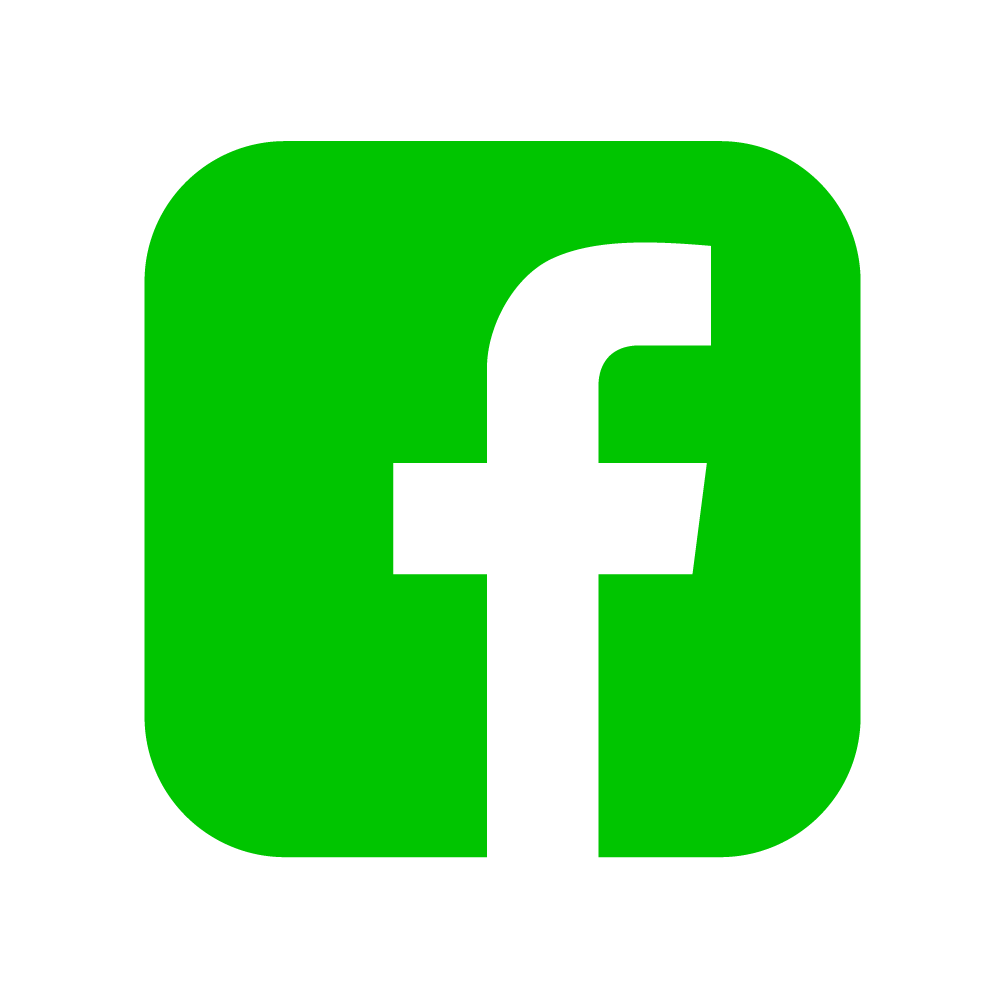 Friday: Joshua – God's General
Beginning Friday, September 11, at 10:00 am, join Conrad Griggs for a study on the book of Joshua that will increase your appreciation for the faithfulness of the Lord. God used Joshua to lead His people in a seven-year conquest of the Promised Land. He can lead you to demolish Satan's strongholds in your life as well. This study will be available in person at the Springfield campus and online via Facebook Live. For more information please contact the church office. You can also follow the link below.