Redeemer Serves 2022 Annual Report
The Redeemer Serves Team is made up of individuals who care deeply about creating a culture of service and love towards others within the family of Redeemer. The team works to train, lead, and equip others to be service-oriented leaders within their own areas of influence.
To foster an atmosphere of service at Redeemer where every person experiences the joy that comes through serving others!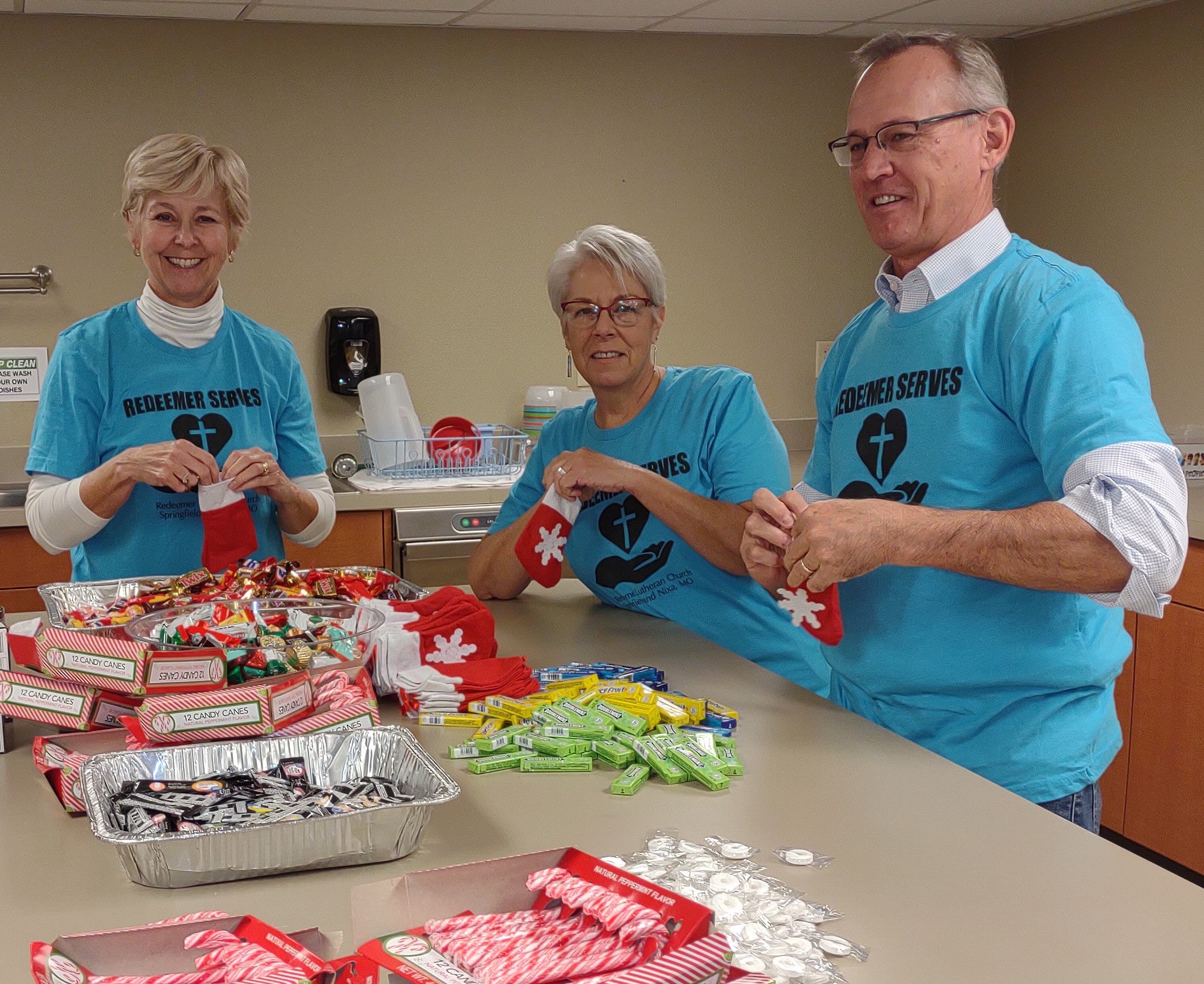 Each of you should use whatever gift you have received to serve others as faithful stewards of God's grace in its various forms.
The Redeemer Serves team is always taking new members who love to encourage others to serve! Contact either church office to get involved.
Not ready to join the team? Our team is here to help you and your group plan your own event or service project. We can assist with everything from recruiting volunteers, organizing and choosing a service project, supplying funding to make the project possible, announcing the opportunity to the congregation or community, and celebrating after the event is complete.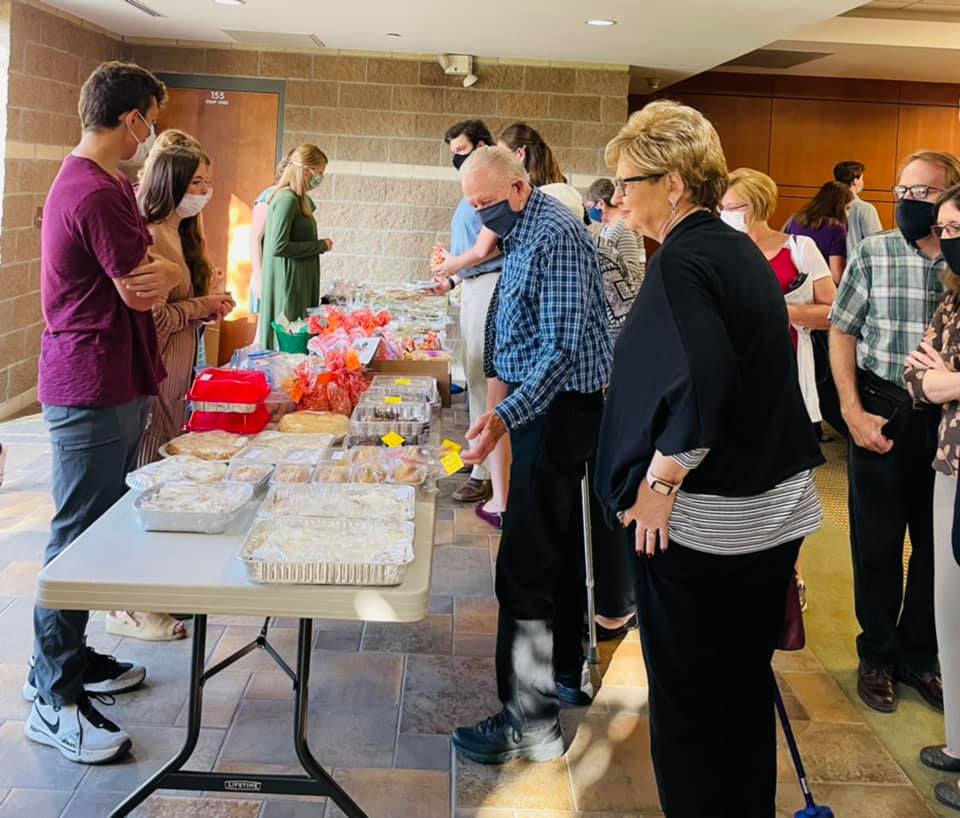 Send us your completed forms, ask questions about how you can get involved, and share photos from previous events with us at RedeemerServes@rlcmail.org.