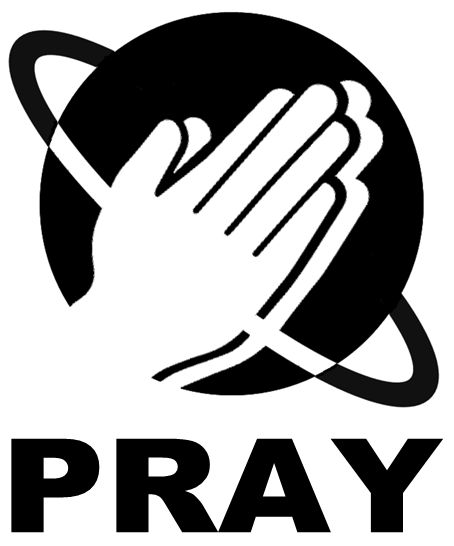 July:  Community Prayer Outreach
July 27th & 28th
Ready to do something daring for Jesus? Participate in the Community Day of Prayer.
Join us next weekend, July 27-28, for this month's Year of Consecration event, a Community Day of Prayer.  In July, our focus is on consecrating our Words, so we will use our words to praise God and share His love with others.
Please choose to participate in one or both of the following:
Community Prayer Ingathering
Saturday, July 27, 9:30 – 11:30 am
We will meet at both church campuses (SGF and Nixa) at 9:30 am for a short time of worship.  Next, we will go out into the community around each campus and ask our neighbors for prayer requests.  After returning those requests to the church, we should be on our way home by 11:30.
Community Prayer and Praise
Sunday, July 28, 3:30 – 5:00 pm
We will meet at both church campuses (SGF and Nixa) at 3:30 pm for an old-fashioned hymn-sing.  At 4:00 we will break into small groups to pray over the requests we received the previous day.  Even with a couple breaks (praying can be hard work!), we should be done no later than 5:00 pm.
Questions? Contact Pastor Moser at smoser@rlcmail.org
Twelve Months of Connecting Our Words with Our Actions
2019 is a Year of Consecration for Redeemer Lutheran Church. We are taking this year to focus on our identity in Christ as His chosen people – people set apart, consecrated by God to receive His blessings and to share them with the world.
During our Year of Consecration, we are not just talking about how to live as consecrated children of God; we are doing it. We are offering a series of monthly opportunities to live out the consecration of our Time, our Actions, our Words, our Gifts, our Focus and our All.
January:  Introduce Year of Consecration
February:  Prayer Vigil
March:  40 Days of Consecration
April:  Easter Family Outreach Event 
May:  Time Management Workshop  
June:  Community Service Day
July:  Community Prayer Outreach
August:  Spiritual Gifts Workshop
September:  Spiritual Renewal Retreat
October:  Life Stewardship Workshop
November:  Consecration Renewal Service
December:  The Consecration of Christmas