About Our Confirmation Program
New to our confirmation program or need a refresher on how it works? Check out our information here first to learn more about why we do the things we do and how it can benefit your family!
Ready to sign up? Make sure you've read all of our information under "About Our Program" and then click here to get registered! Registration is due September 18th.
Twice a month at each campus we hold what we call "instructional days". These are days where we work with parents to help our students understand how Scripture and Luther's Catechism help them navigate current issues in their life as well as work to help all of our families continually cultivate a better understanding of theology and faith at home practices. When we are not meeting for instructional days, our students meet for Middle School Mayhem!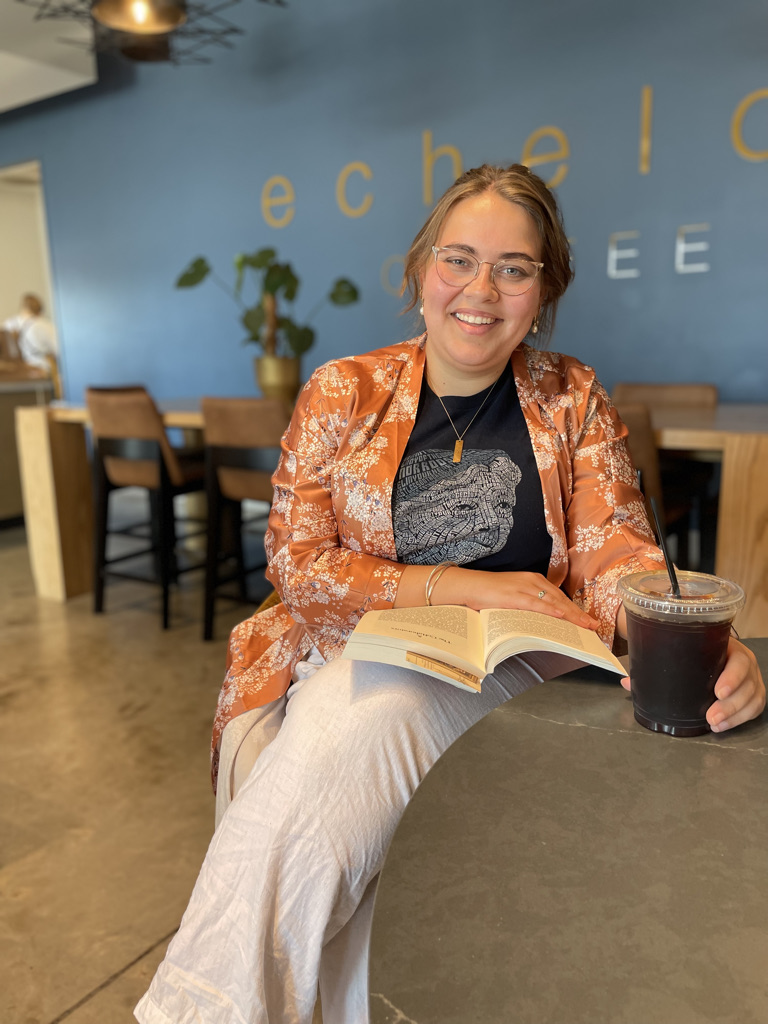 Hannah Hayden is a synodically trained Director of Christian Education and Redeemer's Director of Youth Ministries at both of our campuses! She has a passion for equipping 6th-12th graders and their families to serve God and their communities. New to Redeemer or looking to check out our youth ministries? Reach out to Hannah to learn more about how you can engage in Christ and His Church!