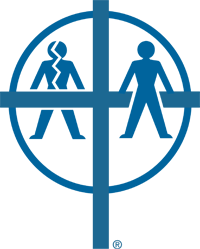 Stephen Ministers are members of our congregation who receive special training to provide one-to-one Christian care to people in our congregation and community experiencing challenges in life--grief, loneliness, divorce, hospitalization, disability, job loss, and many other life difficulties.

Stephen Ministers provide high-quality, confidential, Christ-centered care to people who are hurting, and meet once a week for about an hour to listen, encourage, pray and provide emotional support. Men are matched with men; women with women.

To learn how you can receive a Stephen Minister's confidential care, contact Beverly Claybaker, 883-1201, or speak with any one of our pastors.